When it comes to B2B social media, online video has a special role. While many people online like to consume information quickly in the form of blog posts or tweets, video offers depth. In the way that a B2B product can be complex, so can understanding social media's implications for B2B companies.
This post is for people in your organization who are just starting to learn about B2B social media. These 10 videos offer important perspective on the power of social media as it relates to B2B. While it takes longer to consumer information online via video, it does a better job at communicating emotion. I also find you will get people repeating soundbites from videos in meetings or when they are selling social media to executives.
10 B2B Social Media B2B Videos Worth Watching
1. Social Media Is a Must for B2B Too By Jay Bear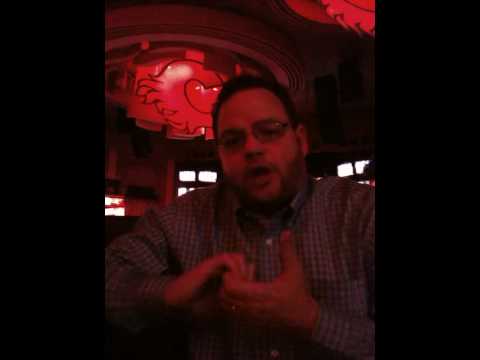 2. B2B Marketers on Social Media By ReachForce

3. How B2B Marketers Can Get Started With Social Media By HubSpot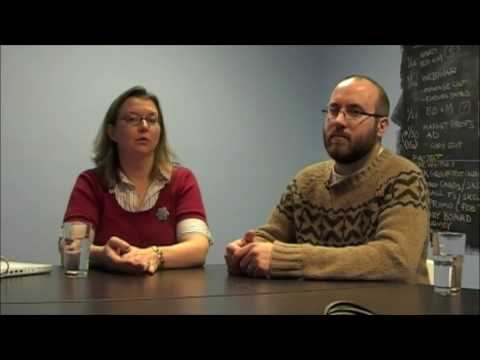 4. Creators of Will It Blend Talk about Social Media, Branding and B2B By Koroberi

5. Colleen Cunningham uses Twitter as B2B tool By NatashaRuckel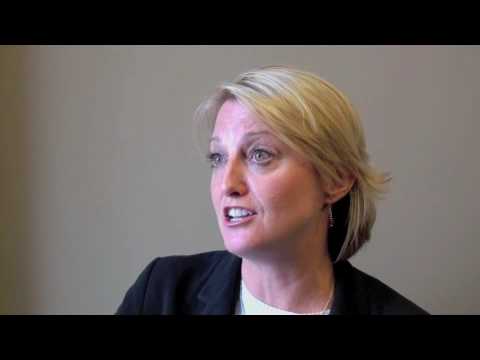 6. The 8 Social Media Commandments By CiscoChannels

7. Steven B. Johnson at the MarketingProfs B2B Forum By MarketingProfs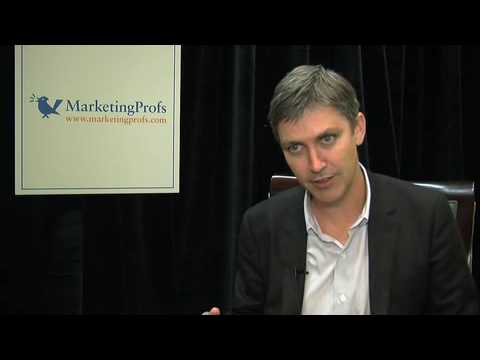 8. Money and Time Saving Tips for Creating Benchmarks in Social Media By MarketingProfs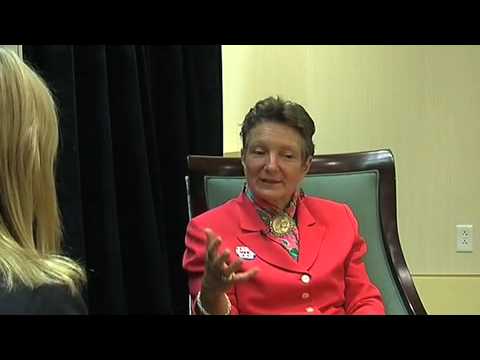 9. How to Get Started in Business Blogging with Andy Beal By WebMarketingToday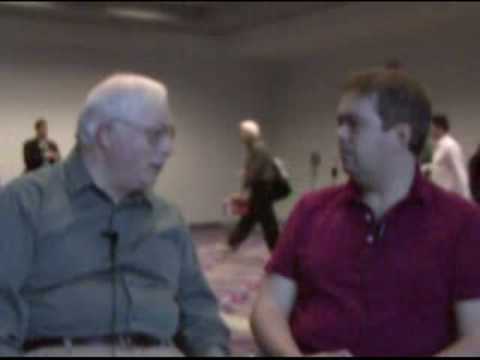 10. Finding Content for your Business Blog By CompendiumBlogware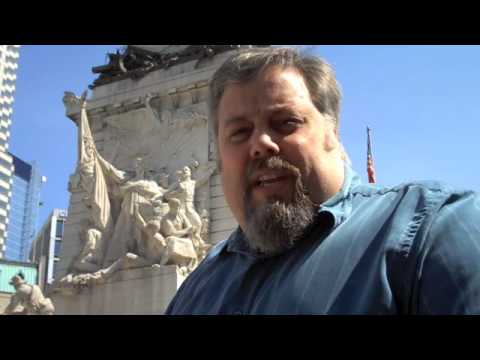 Were these videos helpful? Do you know of others that should be listed?
Kipp Bodnar is publisher of SocialMediaB2B.com. Follow Kipp on Twitter @kippbodnar or Google+.
Tags: B2B, B2B Social Media, Online Video, Video, YouTube